Description
This MR fixes a crash upon selecting mesh in dicomXplorer. The problem was simply that old configurations used in this software were deleted, so they were reintroduced (and sightly updated).
It does not display the mesh. It simply fixes the crash.
Closes #723 (closed)
How to test it?
Open dicomXplorer.
Click on
Open the file below (VTK) or any similar file you have on your computer.
Double click on it in the SDB.
Data
Some results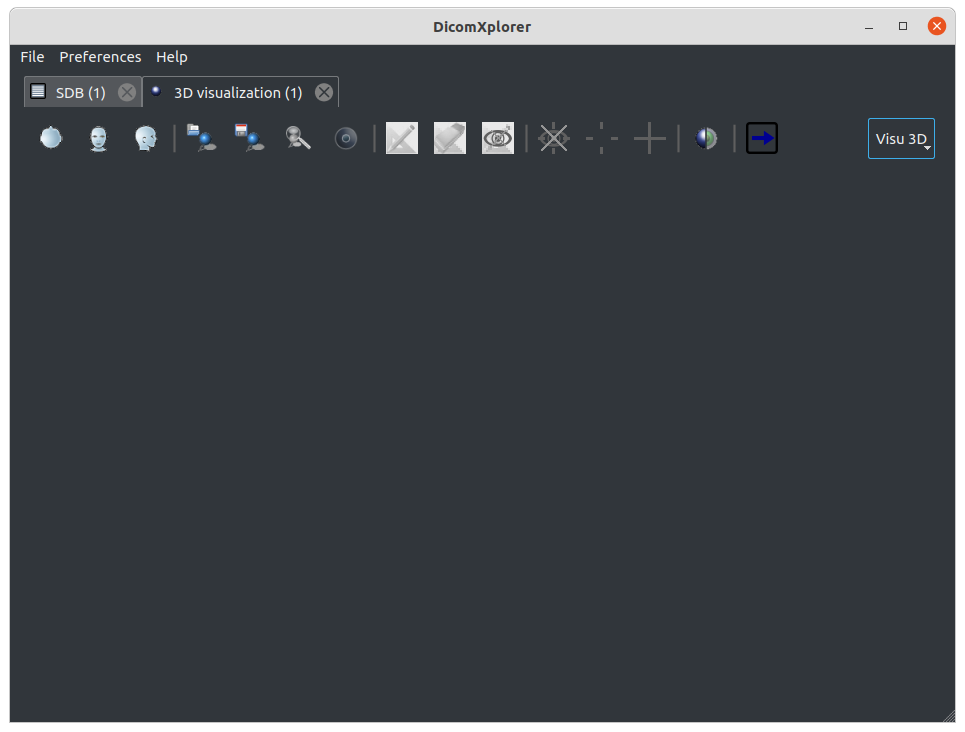 Edited
by
Flavien BRIDAULT-LOUCHEZ